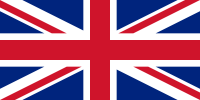 GREAT BRITAIN
Syrian Civil War


NAME                                       VICTORIES                   UNITS           AIRFORCE           COMMENTS

unknown                                       1                                        Royal Air Force    1.   


Comments:
The engagement took place on 14 December when the drone activity was detected above the At Tanf Coalition base in Syria. As the drone continued on its track, it became clear it posed a threat to Coalition forces.
RAF Typhoons conducting routine patrols in the area were tasked to investigate. Despite the small size of the drone making it a very challenging target, it was successfully shot down using an Advanced Short Range Air to Air Missile (ASRAAM) and the threat eliminated.
It is the first operational air-to-air engagement conducted by an RAF Typhoon, and the first such engagement by the UK's air force over Iraq or Syria.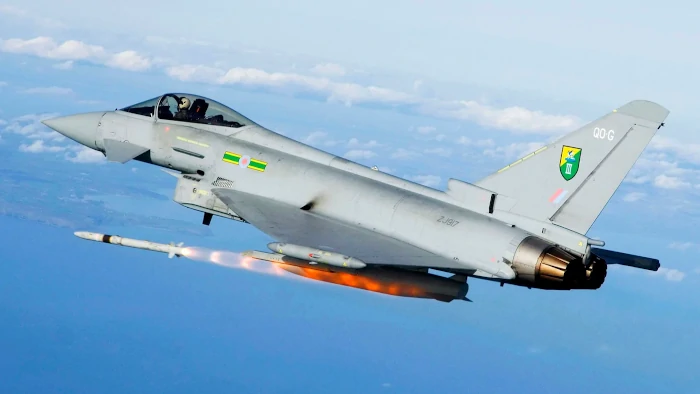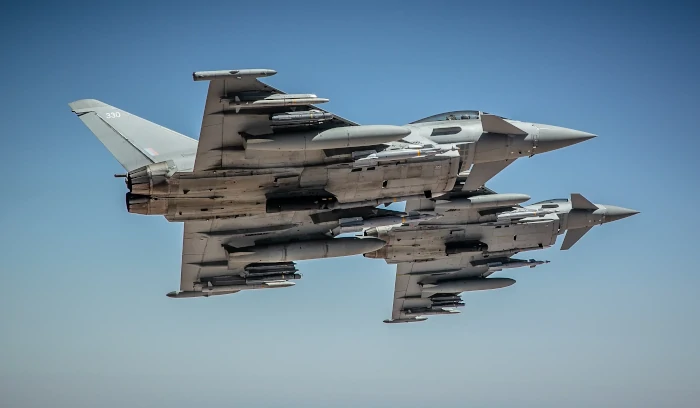 ---
Sources & Literature
---

Copyright © Jan Josef ŠAFAŘÍK
Generated: Thu Dec 23 02:36:32 PM CET 2021